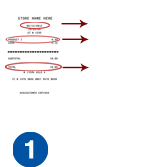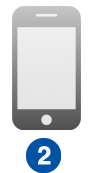 Snap a picture of your receipt then text or email to
Click here for instructions to take the picture
.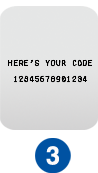 Receive reply with a code to download your $5 Reward eCard via text or email.
Offer expires 09/18/2013. Requests for eCard must be texted or emailed by 09/25/2013.
Standard text message and data rates may apply to each message sent or received. Powered by TPG Technology's Digital Receipt Validation System ("DRVS"). DRVS is a registered trademark of TPG Rewards, Inc. Patent pending.